A mouthful wide range of the most delicious oriental and arabic traditional sweets and delicacies.
Traditional Arabic and Lebanese sweets with Al-Hallab's special twist. Our signature sweets are made to satisfy your sweet tooth
Freshly baked croissants in different flavors. Indulge in our signature Kunafah au Chocolat Croissant and experience a taste like never before!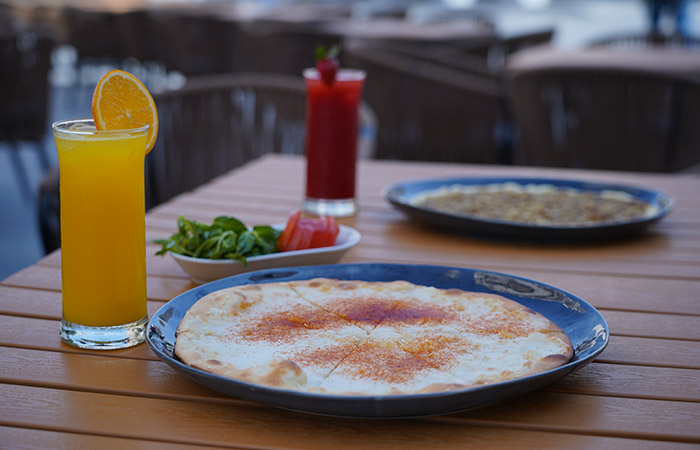 Tasty savory pastries made from fresh dough, comes in different shapes and fillings too! Enjoy a famous traditional Lebanese fatayer with our Lahm Baajin Traboulsieh from Al Hallab.
A collection of traditional Ramadan desserts and sweets for a post-Iftar treat during the holy month of Ramadan
Cocktail & Ice cream Station
Natural and tasty fruit cocktails along with your favorite ice-cream flavors, tailored to suit your taste
Fruity and refreshing natural juices to start your day! Boost your energy with our signature healthy smoothies and enjoy so many flavor combinations.
Blending the most delicious ingredients to give you the tastiest shakes and frappuccinos
From warm and hot coffee options to cold beverages and drinks
The essence and origin of Baklava and ِArabic sweets gathered to give you a luxurious gift box that suits any special occasion!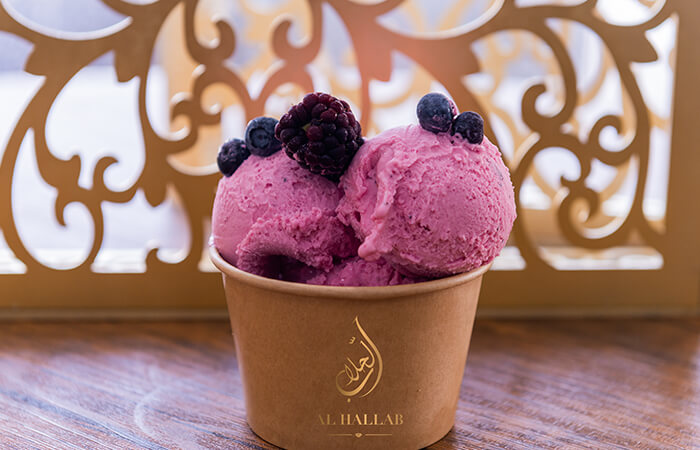 Our ice creams are purely made from high-quality fruits, berries, nuts, and chocolate - all then mixed together to create unique and luscious Arabic and Italian flavors that awaken your senses.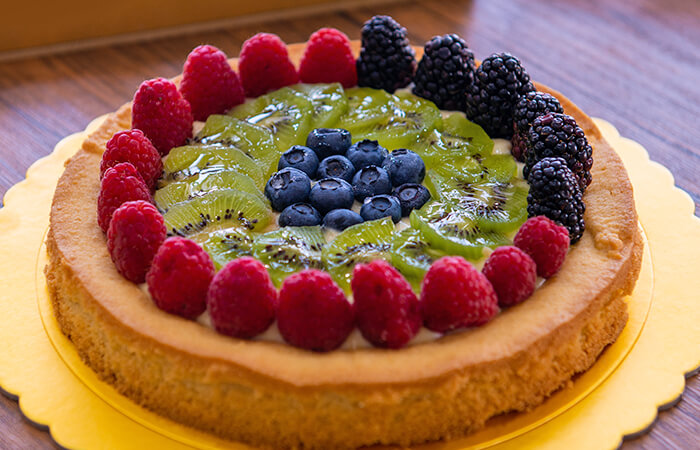 We offer a wide variety of freshly baked goods; cheesecake slices, chocolate éclairs, strawberry tart, mille- feuille, fruit tart, tart chocolate praline, red velvet, sable bruton, tea bavarois and many other irresistible flavors .